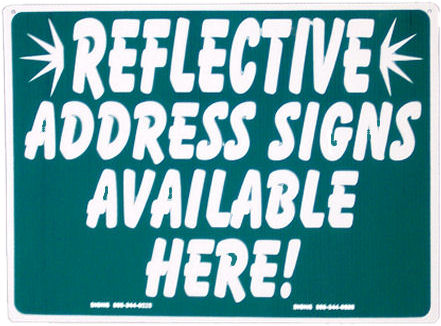 The Fair Grove Fire Protection District has reflective 911 address signs for sale. The cost is $15.00.

The sign has a reflective white background and purple numbering to promote Fair Grove school colors and "Eagle Pride".

We can order numbers in alternate colors if preferred.

To order: Call (417) 759-7908 or click on the bar below to send and email request.




Faces of Fire Demonstration
Fire Safety Tips for Homes & Apartments
Senior Fire Safety